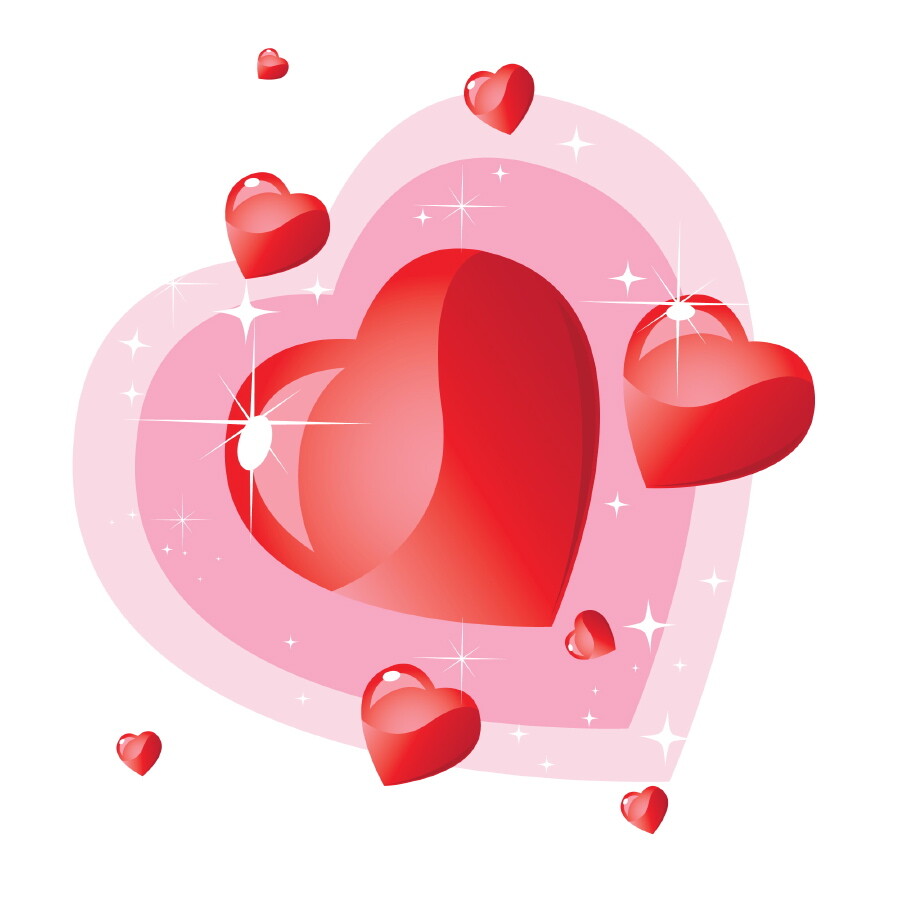 Thousands of Students LOVE Tutor for Good! Learn why you should too.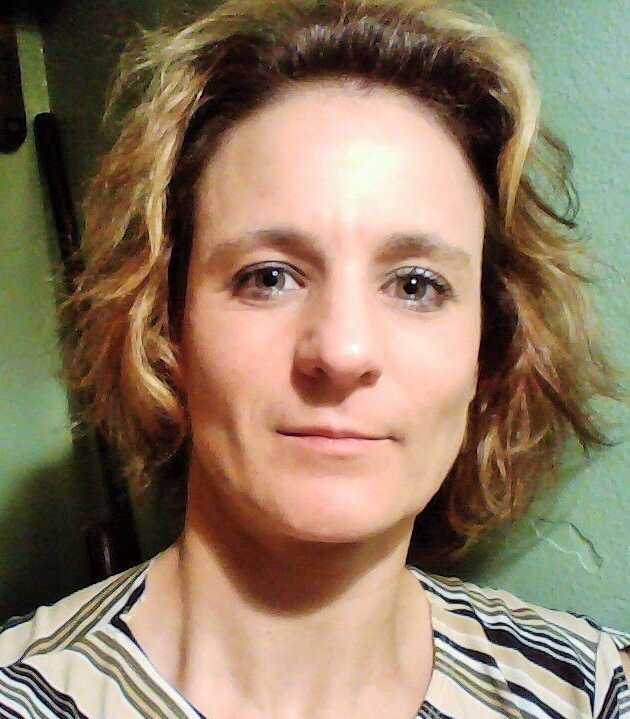 Our country is stuck in a bitter divorce….. It's great that our kids today want to be part of something big and tend to want...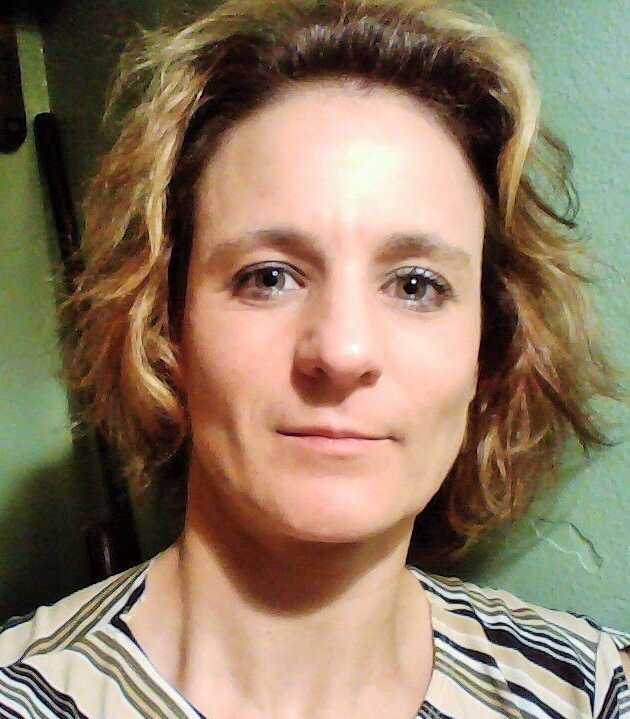 Ok parent's here is a little wake up call and if this is nothing new to any of you then hopefully it's because you...