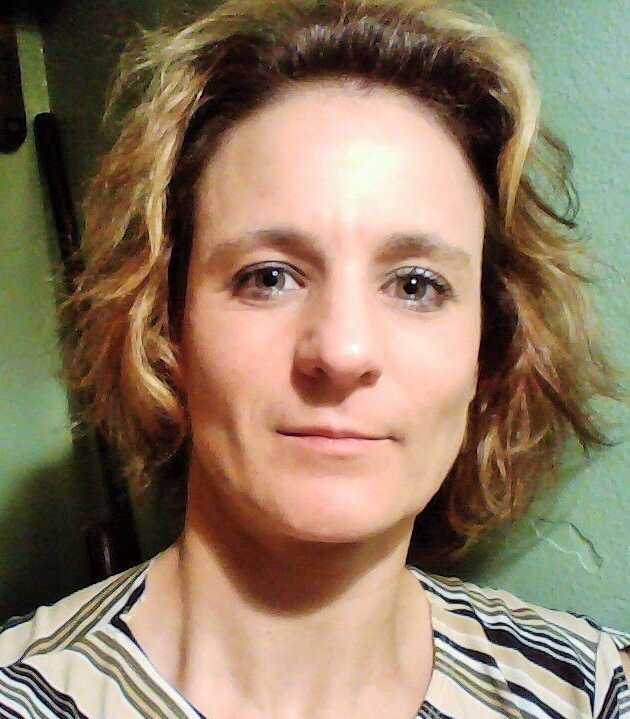 We are the American Family!!!! I'm writing this article to let you know that my family is just like yours! Well I guess I jumped...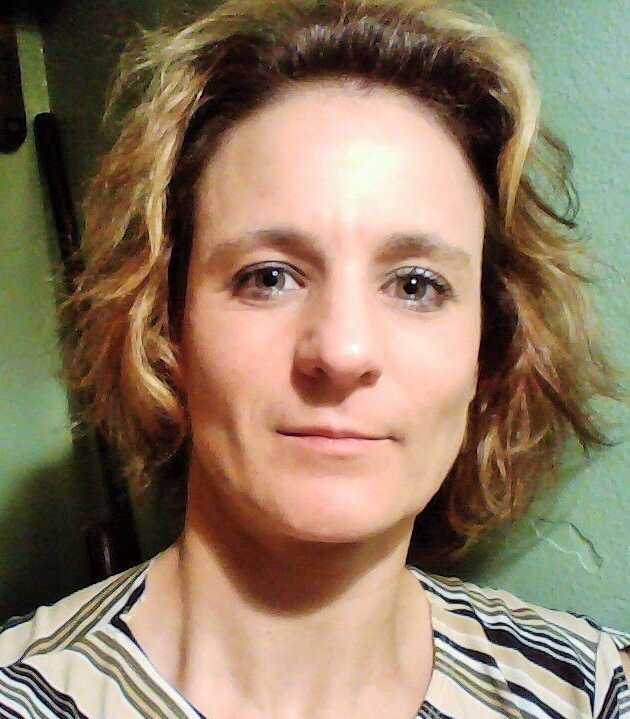 Ok parent's here is a little wake up call and if this is nothing new to any of you then hopefully it's because you...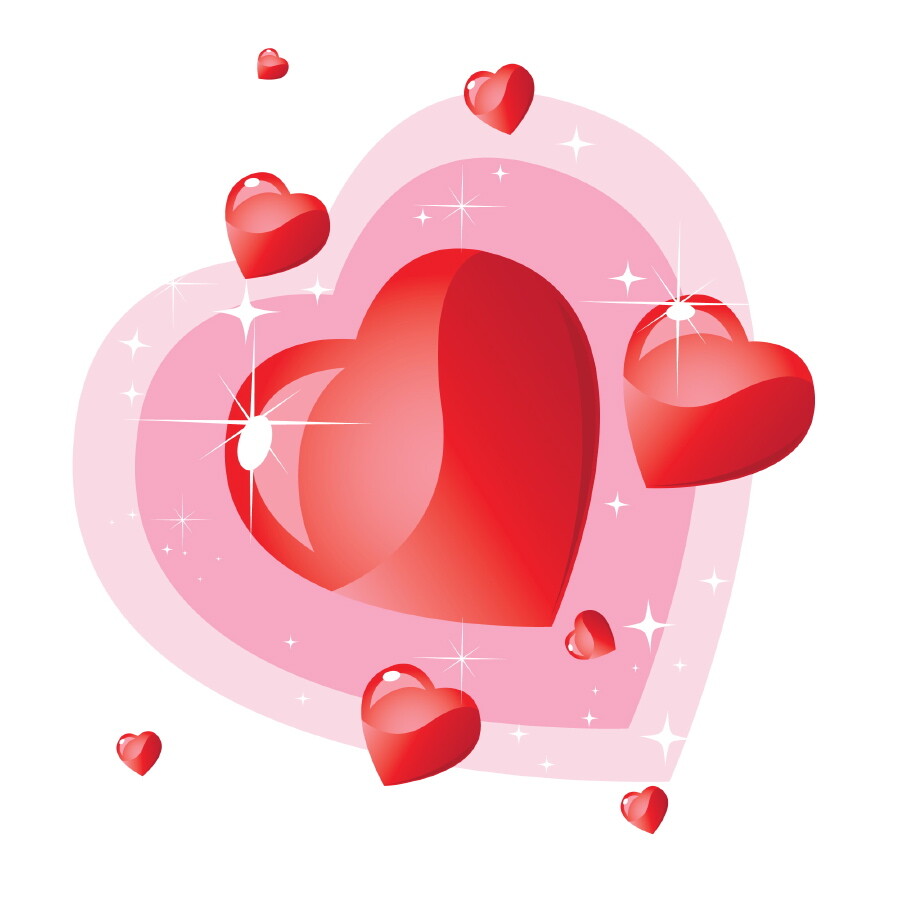 Thousands of Students LOVE Tutor for Good! Learn why you should too.