[metaslider id=1539 ]
You must be logged in to view our Homework Help Forum and Answers
Click here
to register or
here
to login.
Note: Google Chrome is our Preferred Browser

1- describe the end behavior of this function.
2- Use the rational zero theorem to list the possible rational zeros of h.
3- Use synthetic division with the remainder and factor theorems to find all real roots of h.
4- Graph the function and label any x-intercepts,local minimum(s) and maximum(s).thank you.
View all answers

On one day Fred's sport world sold 9 Pittsburgh steelers jerseys and 3 Cleveland Browns jerseys for a total of $899.40. The next day they sold 12 Pittsburgh steelers jerseys and 2 Cleveland Browns jerseys for a total of $1139.30. How much is the Pittsburgh steelers jersey and the Cleveland Browns jersey?
View all answers

My clock chimes two times 15 minutes after the hour, four times 30 minutes after the hour and six times 45 minutes after the hour. The clock also chimes eight times on each hour in addition to chiming the number of times equal to the hour. (So at 2:00 p.m., the clock chimes 8 + 2 = 10 times.) Starting at 12:05 a.m., how many times does the clock chime in a 24-hour period?
View all answers

In Euclidville, 80% of the families live west of the freeway and the other 20% live east of the freeway. The mean annual income of the families living west of the freeway is $45,000, and the mean annual income of the families living east of the freeway is $40,000. What is the mean annual income for all the families in Euclidville?
View all answers

Jane averaged her five equally weighted test grades and got 60%. This was wrong because she had entered one grade incorrectly. That incorrect score should have been entered as 80%. If she had used the 80%, her correct average for the five tests would have been 70%. What percent did she incorrectly enter instead of 80%?
View all answers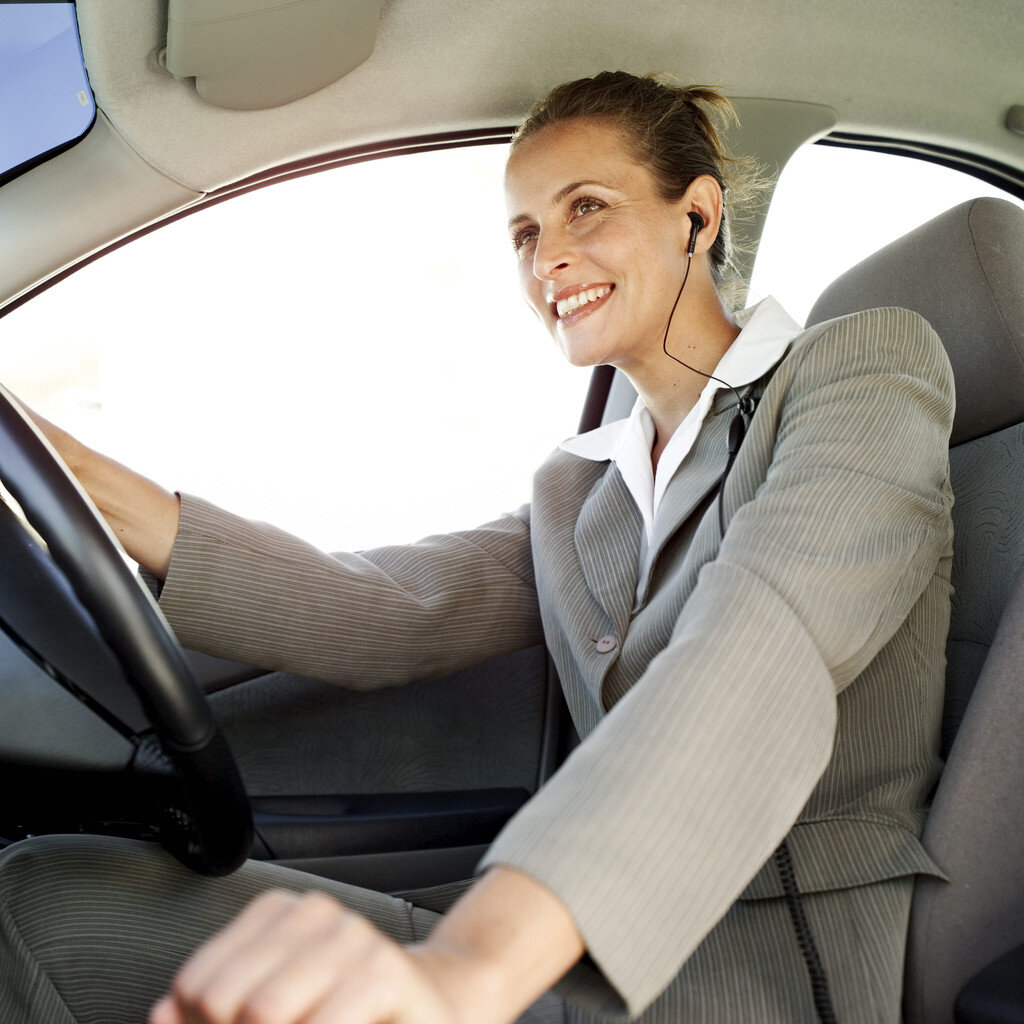 by Jane Rosenblum LCSW, ACSW, CCM Trust and trust-building encompasses a triad: values, ethics and moral standards that define society and relationships. It's the foundation of a person, a society and the norms that are accepted as right vs. wrong and good vs bad. Trust is the platform that needs to be continually stoked to be retained by the person. Kohlberg's theory of moral development is key to understanding how a person understands the invisible and unspoken rules of right and wrong, appropriate behavior (fitting in or not) and how to...
read more
by Jane Rosenblum MSW, LCSW, ACSW, CCM (pending certificate) Executive functioning refers to the ability of the brain to manage multiple events smoothly and behave and interact with others appropriately. To make it easier, we'll break it down into two components: Executive and Functioning. Executive refers to the director or head of management, which is in charge of an individual's functioning. Executive skills focus on an ability to synthesize information or take into account the what, where, when, why and how of any given situation. If you...
read more
www.pharmpsych.com Brentwood, Tennessee Press Release Contact: Vladimire Herard Phone: 800.595.1106 FOR IMMEDIATE RELEASE JANUARY 17, 2014 BRENTWOOD, TENN., TutorforGood.org, an educational nonprofit and one of eight websites under the Pharm Psych network, a medical and educational communications company, has expanded its offerings to provide a Question-and-Answer forum to assist students in taking on challenging algebra and math problems. TutorforGood.org is adding questions and corresponding answers in the subject areas of pre-algebra,...
read more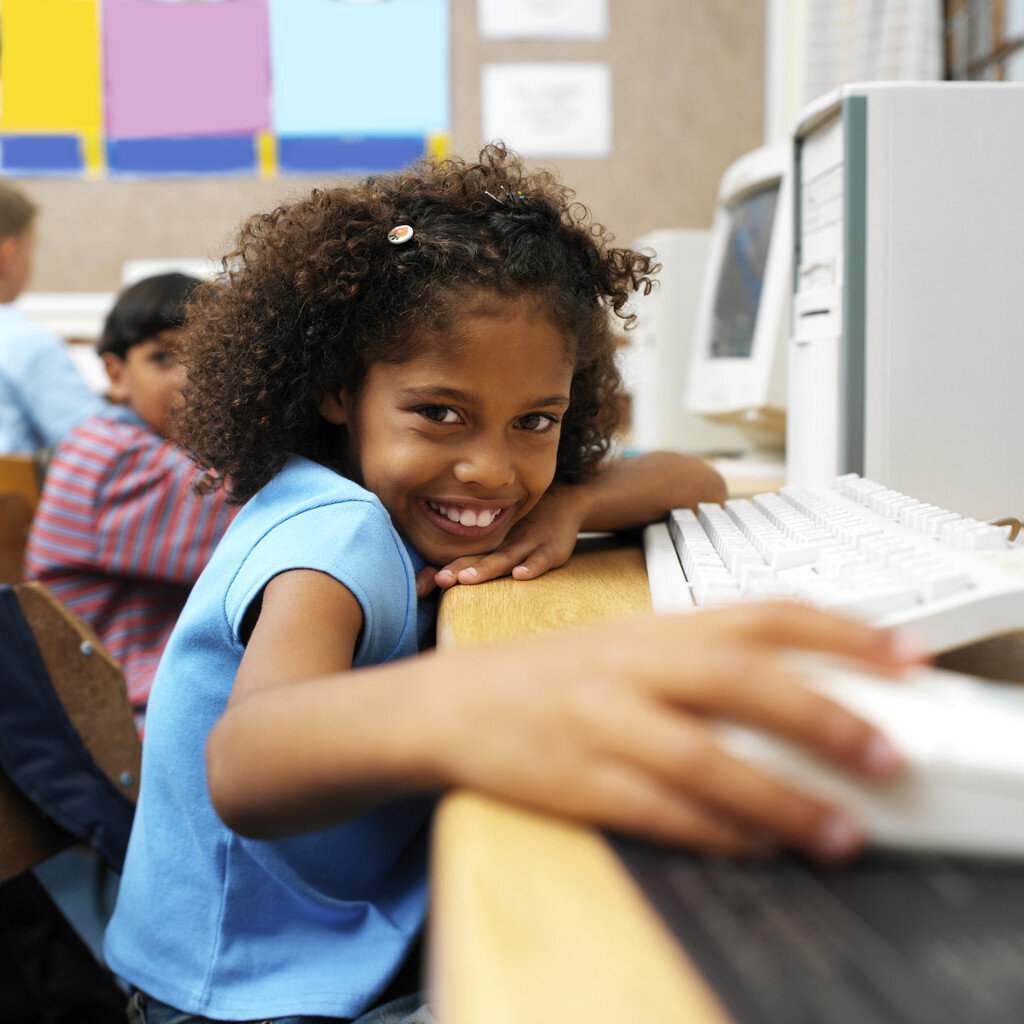 by Jane Rosenblum MSW, LCSW, ACSW, CCM (pending certificate) Despite the fact that Illinois State Board of Education (ISBE) has outlined social-emotional benchmarks and goals to be addressed in schools, there is a growing schism between the Common Core's emphasis on cognitive or intellectual development and growth versus the social-emotional developmental needs of schoolchildren. In 2010, the state of Illinois adopted new standards for education highlighting the need to expand a student's knowledge and skills in order to go on to a college...
read more
The Tutor for Good phone app is now available for both iPhone and Android. Get quick step-by-step answers to math questions on the go, view past questions/answers, and connect with the Tutor for Good team, all in one convenient app! Click here to get it now, or copy and paste the following URL into your browser:...
read more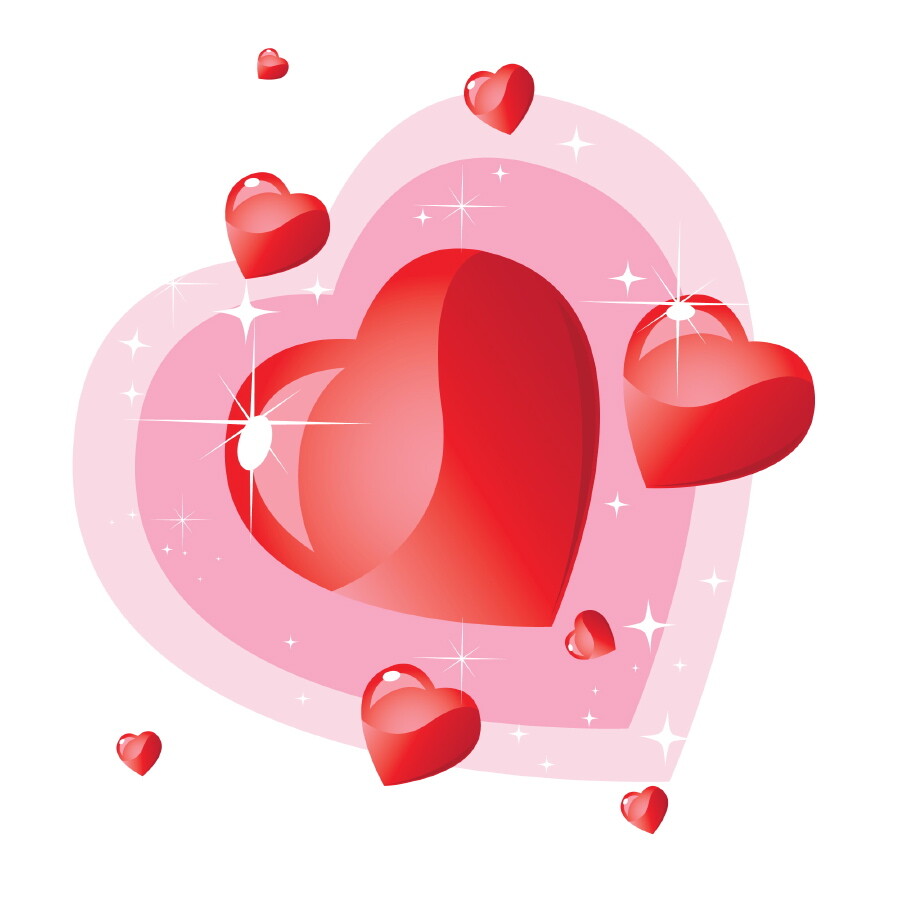 Thousands of Students LOVE Tutor for Good! Learn why you should...
read more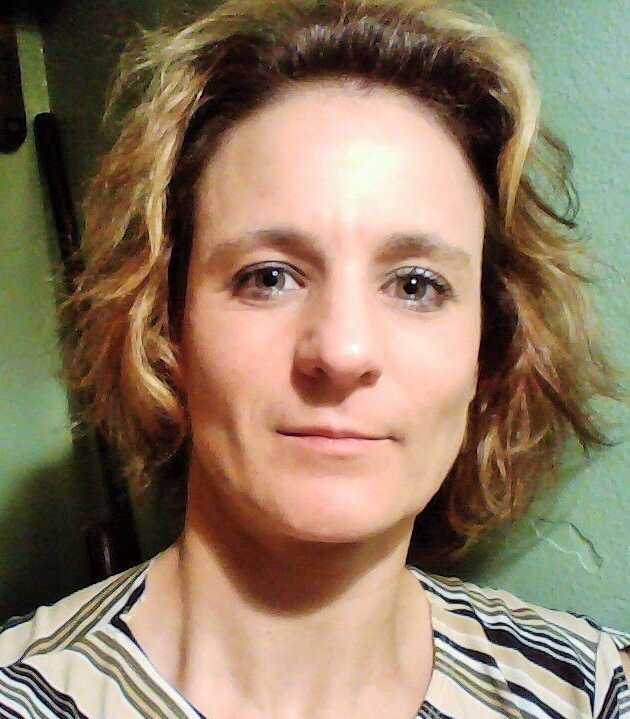 We are the American Family!!!! I'm writing this article to let you know that my family is just like yours! Well I guess I jumped right into some hard subjects right off the bat for my opening debut.. So this week I figured I would let you get a little peek into my life that maybe will explain why I have an outlook on certain issues and hopefully shed some light on how I see things and the ways I have dealt with them as a mother, wife, business owner and I am willing to bet there are many family's that are just as dysfunctional as mine....
read more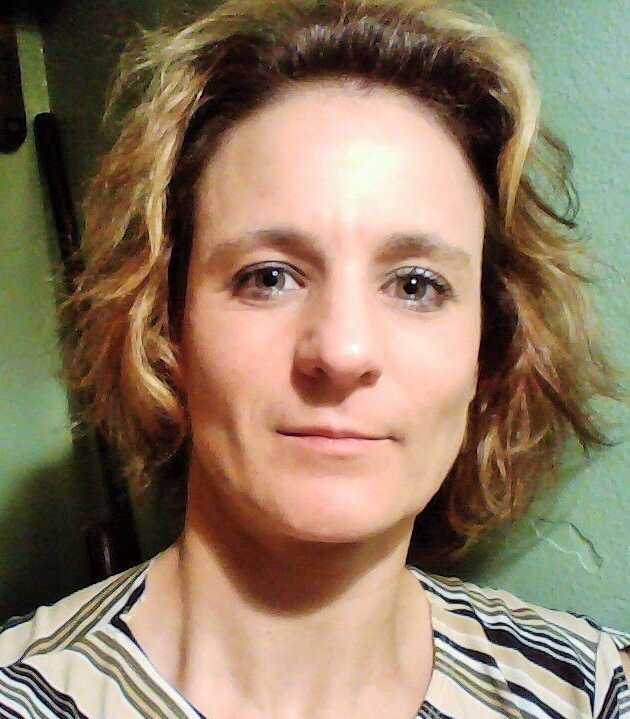 Ok parent's here is a little wake up call and if this is nothing new to any of you then hopefully it's because you actually are your child's parent and not best friend. I have a high schooler and a middle schooler so having techy teens around the house is not unfamiliar territory for me and my husband. I being online constantly have been right in step with my two kids and we have an understanding. They have complete privacy and there space to do what they want without having thier parent's snooping and going through there things like...
read more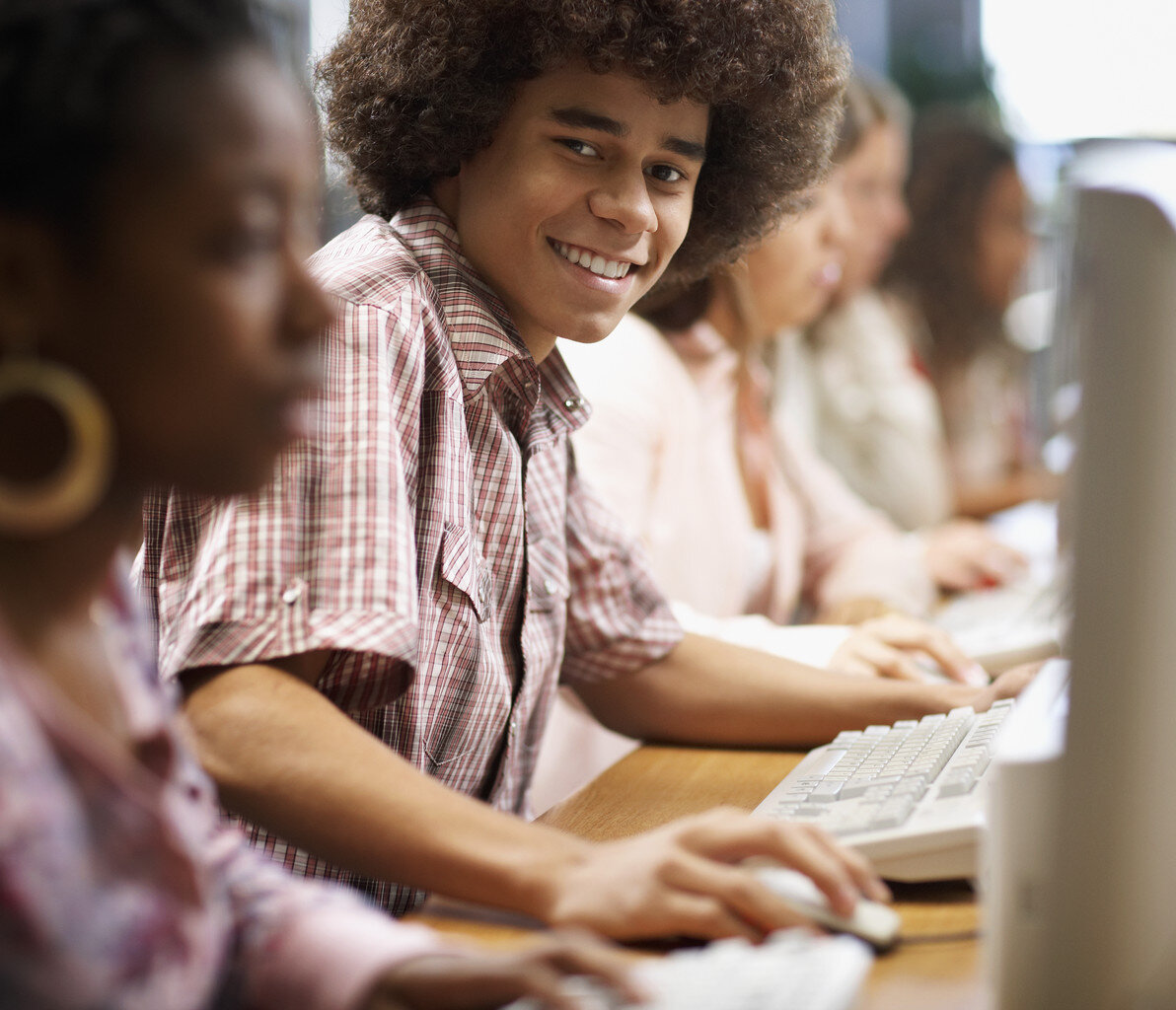 Our Team is The Best! No, really it is! Tutor for Good's Leadership Administration consists of some of the greatest minds and scholars in the world today. Learn...
read more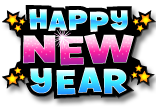 This year, we invite you to experience the Tutor for Good difference. You gave us feedback on how we could improve, and we took it! Our revised online tutoring system is better than ever before! Introducing All-New Tutoring By Request…Our brand-new By Request System will help you plan your sessions and get tutored at a time that is convenient for you! Login to learn more Tutor for Good is 100% committed to making educational support services more accessible to the general public. We want to hear from loyal users like you. Follow us on...
read more