2013 Fundraising Outline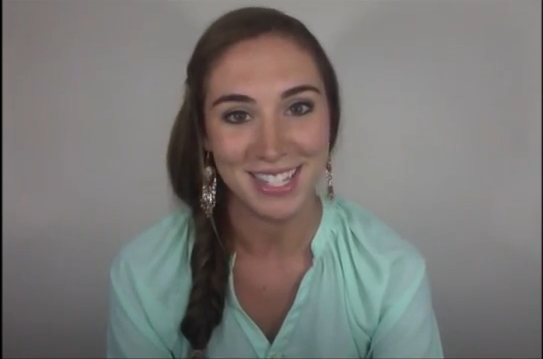 Our 2013 Fundraising Campaign is off to a great start and we are so excited! To make things easier to navigate, we've organized our fundraising into one easy to read section:
Our Campaign Goals
With the funds raised through this campaign, we aim to update our technology infrastructure for our online tutoring service, and expand our hours of service. We want to serve as many students as we can with the best technology available.
Spokesperson – Meet Lucy, Tutor for Good's spokesperson
Donors Hall of Fame – Our 2013 List of Donors and Supporters
General Fundraising Page – Our General Fundraising Page
Direct Donations – Make a direct donation without receiving a reward
2013 Gifts, Perks, and Rewards Guide – Detailed Overview of Our 2013 Rewards
PDF of Gifts, Perks, and Rewards – PDF document that describes donation rewards